For FOREIGNER
Welcome to Japan!
We are Marutome the Juicery. We provide special sweets which contain precious fruits. Our stores are originated from the fruit store – "Marutome" which has been in business for more than 100 years.
If you want to sell special fruits in Japan, the most important thing is to make connection and bond with the people who produce and sell the fruits. And, the second most important thing is having an excellent eye to be able to judge which fruits are the most delicious. "丸留(Marutome)" has built and trained them for long years in Osaka. So, we can serve you especially delicious fruits.
We want you to enjoy these special fruits a lot,however, they are too expensive to buy in daily life. That's the reason why we opened this store -"マルトメ・ザ・ジューサリー(Marutome the juicery)". You can enjoy these expensive friuts at an affordable price as special sweets.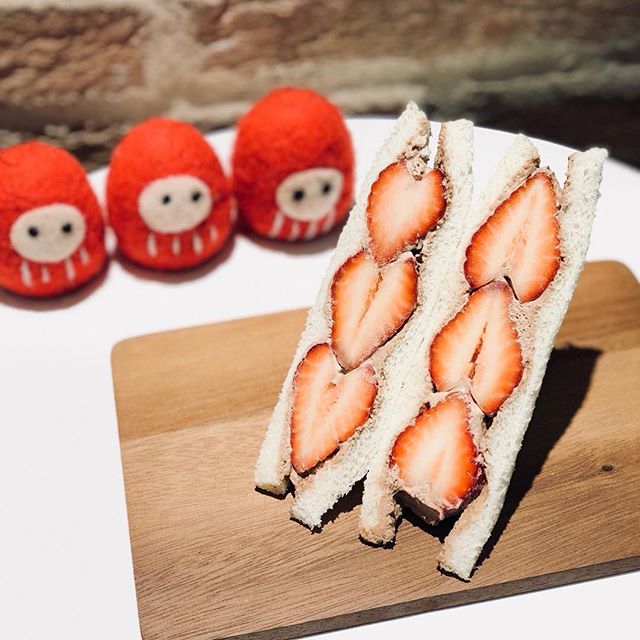 Store
Our stores are in Osaka (Umeda), Tokyo(Shinjuku) and Hyogo (Nishinomiya).
Menu
Plase check this page.
Japanese fruits are different from foreign one. So, it is worth trying them. It will be your special experience in Japan!
We are looking forward to your visit.
*If you have any questions, please contact us by using this form. → CONTACT